Internet Intelligent Platform
I. Platform Concept and Structure
Vision
Promote the upgrading of industrial chain and make the trading of bulk commodity more convenient and efficient.
Mission
Make use of technologies to empower the supply chain of bulk commodity and to build an open platform that achieves win-win cooperation
Values
Focus on procedure and pay attention to details
Industry-
focused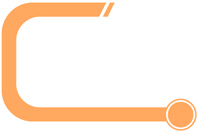 Focus on the supply chain of bulk commodity
Focus on bulk cargo + container logistics
Technological Empowerment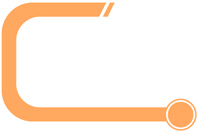 IoT
BlockChain
AI
Scenario
cut-in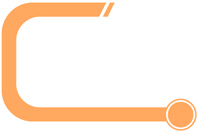 Analyze the core scenario of supply chain in an in-depth manner
Solve the problems one by one and settle the actual pain-points
Ecological Synergy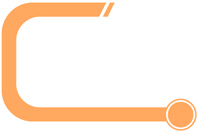 Reduce the cost of each process and the whole supply chain
Improve the level of synergy and the efficiency of the supply chain, and reduce risks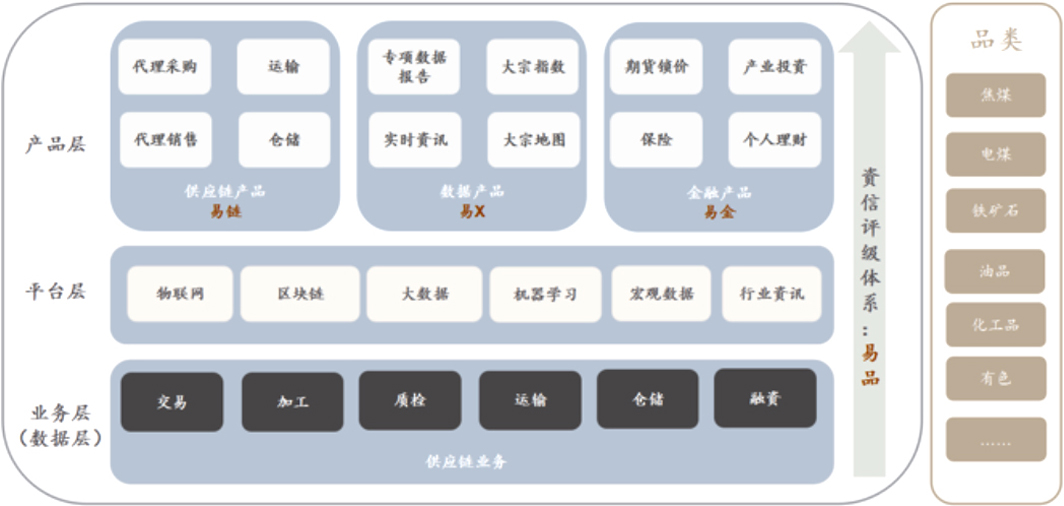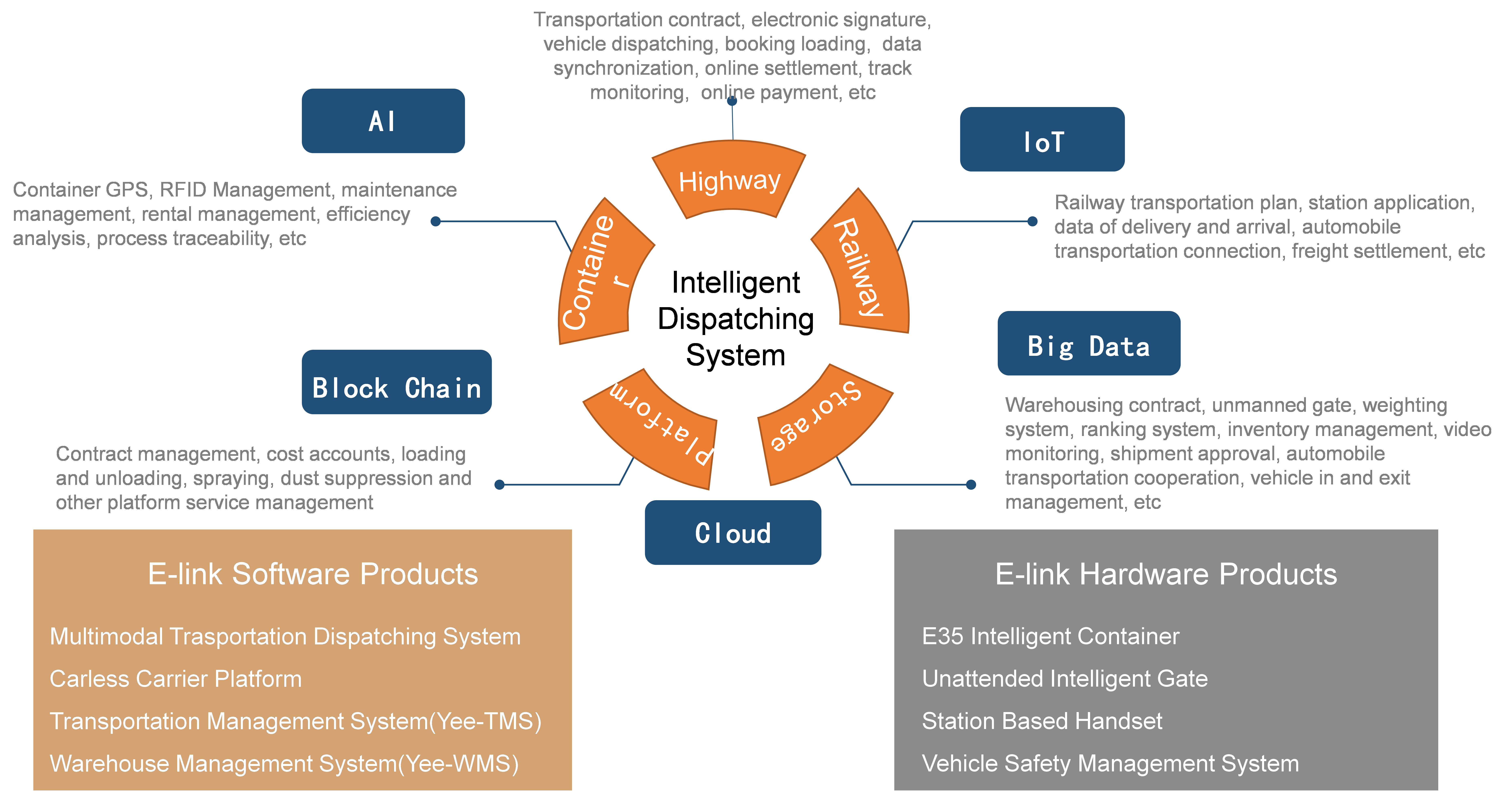 II. Advantages of Intelligent Logistics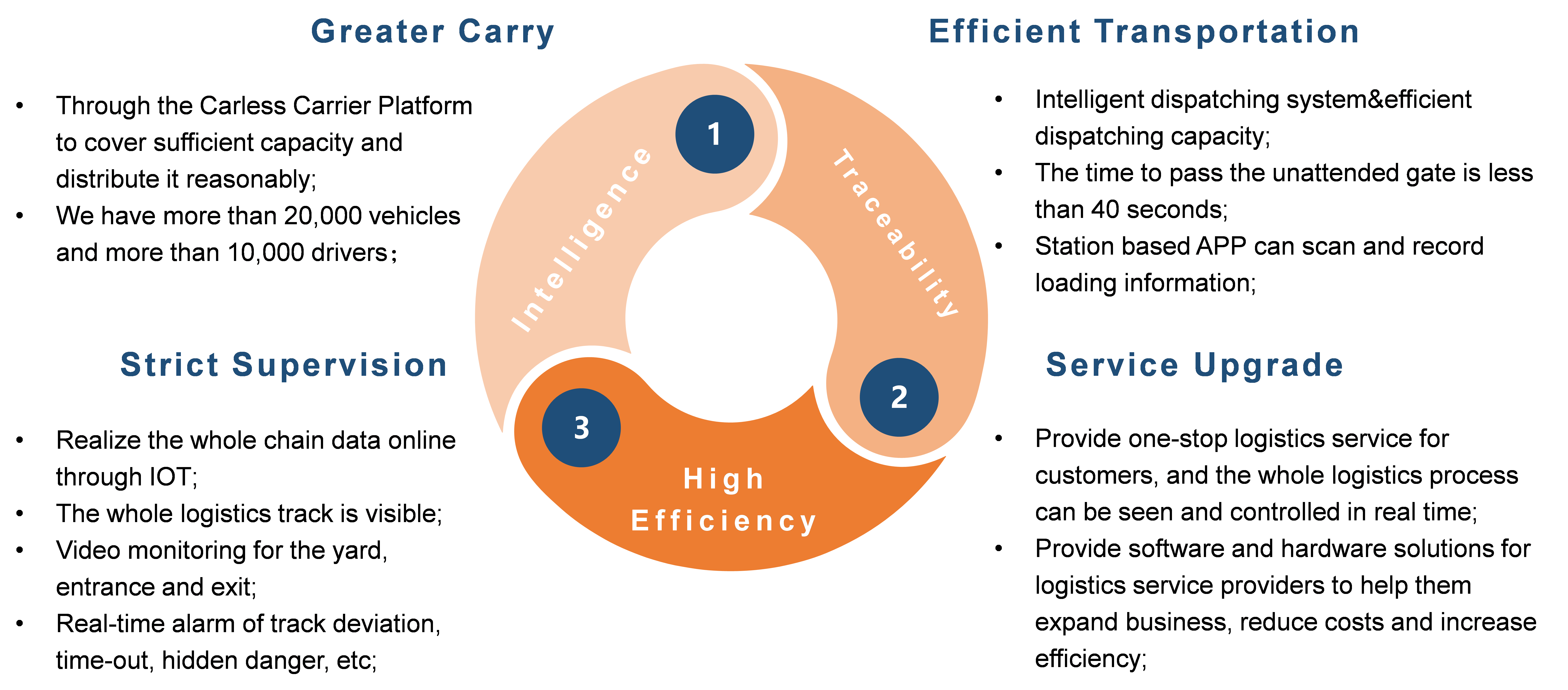 III. Products on the Platform
1. Yee Link – a platform specializing in intelligent logistic of bulk commodities www.yee-link.com
Yee-Link is a platform that combine the Internet of things, professional supply chain services with advanced technology and build a new ecological commodity supply chain. Its vision is to build a smart and collaborative supply chain platform and provide online and offline solutions for shippers, logistics companies, drivers, logistics parks, regulators, financial institutions and other parties in the field of bulk commodities according to different application scenarios.

At present, Yee-Link platform covers containers, warehousing, transportation, intelligent pipe vehicles and other modules and offers multiple light mobile apps to provide SaaS-based management system for supply chain companies, and further to promote the improvement of the levels of artificial intelligence of all aspects of the supply chain to achieve the effect of lower cost and higher efficiency; to enhance the synergy among all links, and reduce the overall risks of the supply chain.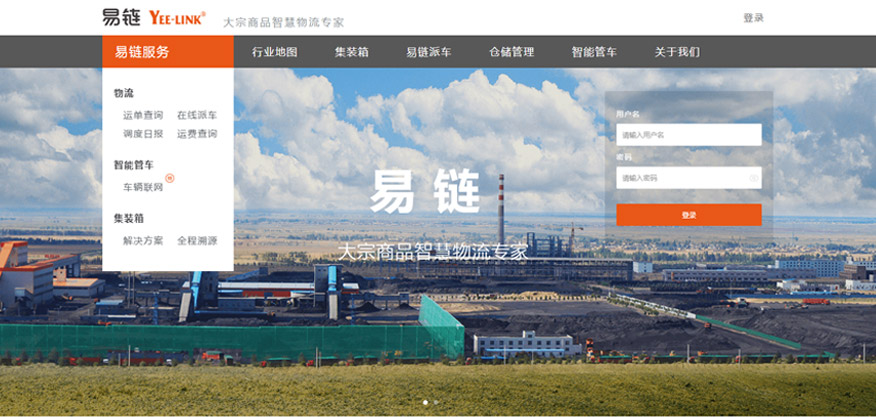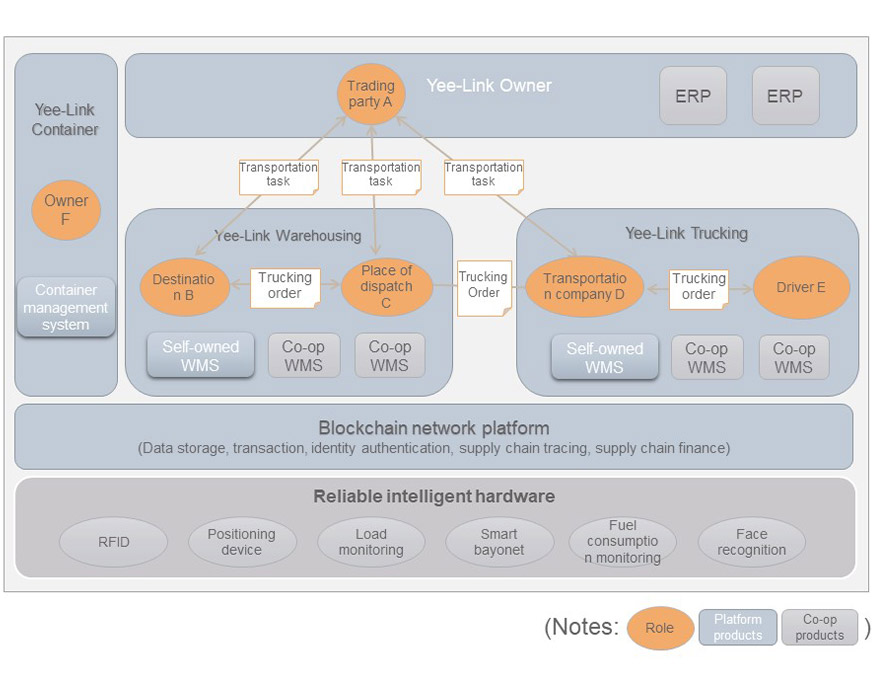 2. E-Coking Coal Platform www.e-cokingcoal.com – Serving the coking coal supply chain in an in-depth manner
- The Map of Coking Coal
- Route Planning
- Supply Chain Service
- Scheduling Management
- Real-Time Information
- Trading Finance

3. E-Petrochem Platform www.e-petrochem.com
- Industry News
- Online Trading
- Warehousing Services
- Financing Services